"

At Tigernuts, we develop and export tiger nuts and their derivatives all over the world

"
We have been creating innovative solutions and opportunities in our sector for more than 20 years. From the field to the final product, our global vision is based on high standards of quality and an unwavering social and ethical commitment.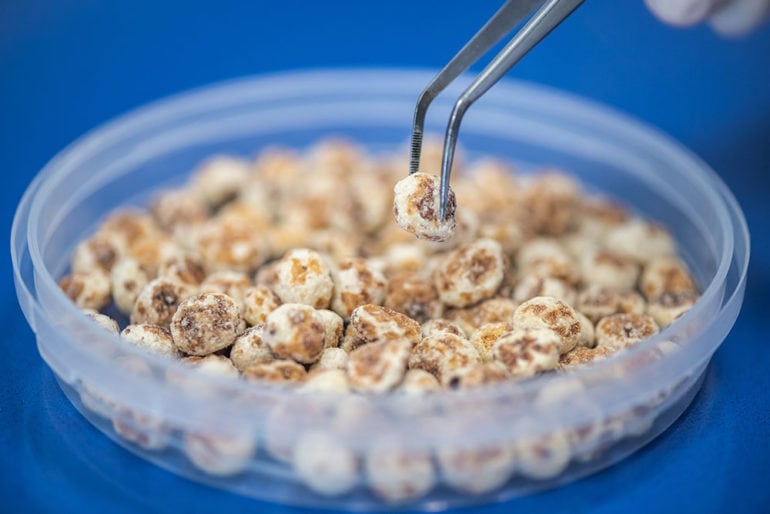 Research and innovation are the hallmarks of Tigernuts, a pioneering company in the development of tigernut products, with a certified quality level to meet the highest standards of its customers.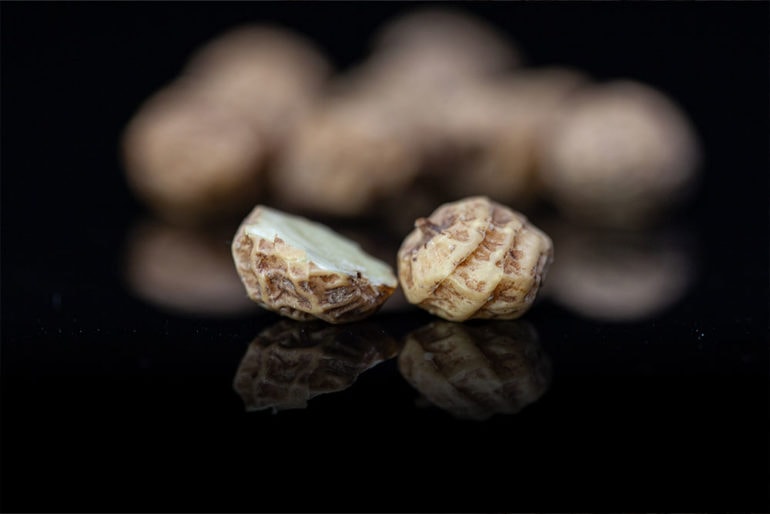 The tigernut is a superfood that boasts all the best properties of nuts and tubers but without their drawbacks. Tigernuts supplies more tigernuts than any other company, including organic.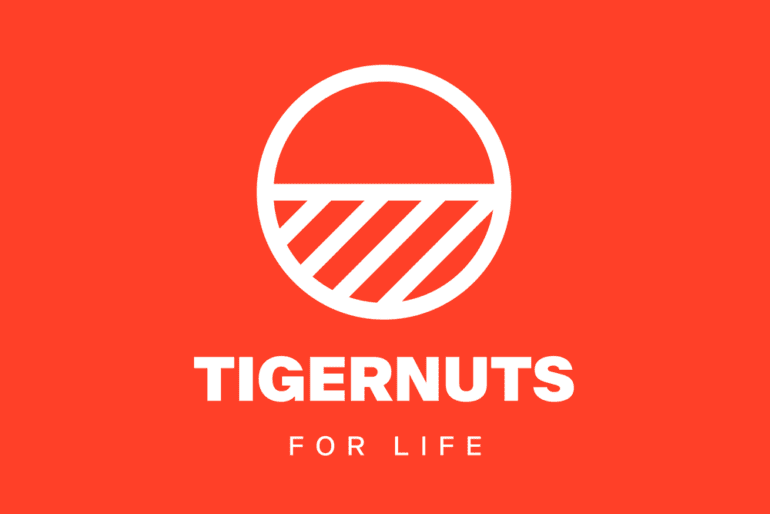 Discover the company's ethical, social and environmental commitment through the Tigernuts For Life programme, which brings together all our ongoing projects for a more sustainable future for society.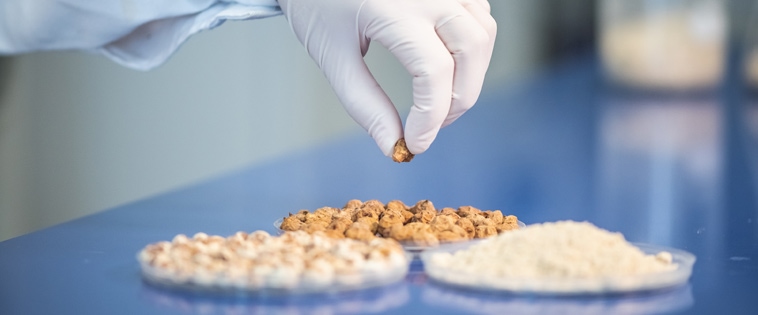 We are constantly reinventing ourselves and setting every higher standards. This dynamic of permanent improvement has always been one of the pillars
Reducing the impact of its business on the environment and promoting sustainability is one of Tigernuts key strategic objectives. The company is
As part of its "Tigernuts for Life" program and as part of its commitment to sustainability, Tigernuts is launching new initiatives in
Tigernuts has rolled out a new corporate identity in June, 2020, which will be globally applied from the said date. With this