We are continuously exporting tigernuts and tigernut products all over the world using the most innovative, high quality and rigorous solutions. We conduct and evolve our business activities exclusively in adherence with social and environmental responsibility and the values that define us as a company.  
Our goal is to oversee the sustainable growth of Tigernuts on a global stage.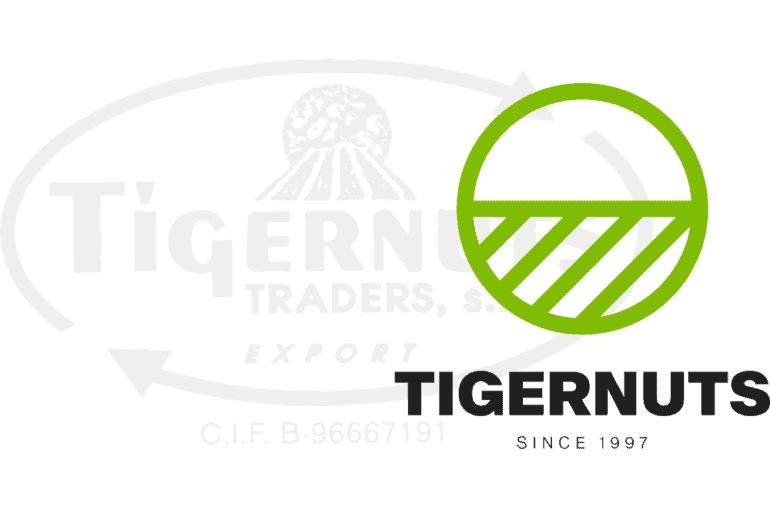 Tigernuts was founded in 1997 in L'Eliana (Valencia, Spain), when its founder, Ramón Carrión, became aware of the virtues of the African tigernut (traditionally grown in Africa) and its nutritional properties and recognised its potential for the Spanish market. Tigernuts met the high demand of the time by pioneering the import and export of tigernuts as an ingredient.
The company has been steadily growing ever since and now trades on the global market across five continents. It has introduced tigernuts into new sectors by developing a wide range of products and continues to work closely with its trusted suppliers to guarantee round-the-clock availability of the product. Today, Tigernuts is the world's leading company in the tigernut sector. 
Innovation and development
A curiosity and desire to discover new virtues of the tigernut have always been strong motivators for our team, which has allowed us to make a difference and follow our own path. At Tigernuts, we never stop researching and creating new opportunities for our customers. The range of flour offered by Tigernuts, with some unique characteristics (such as extra-fine, sterilised or organic flour), is a prime example of our technical capabilities and our expertise. Moreover, innovation requires the implementation of new processes and certifications. Our quality standards and procedures are improving year on year, so much so that rigorousness has become a cornerstone of the company's culture.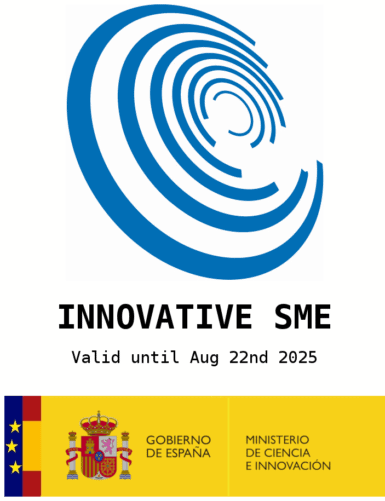 Tigernuts is an independent company, a family enterprise whose model has been consolidated over the years to maintain the utmost autonomy and flexibility. Our team is made up of professionals from all fields and walks of life, who are all going in the same direction.
This diversity is Tigernuts' most valuable asset. To protect the values of the company and ensure stability, the Family Business Protocol sets out the company's main guidelines and strategic objectives.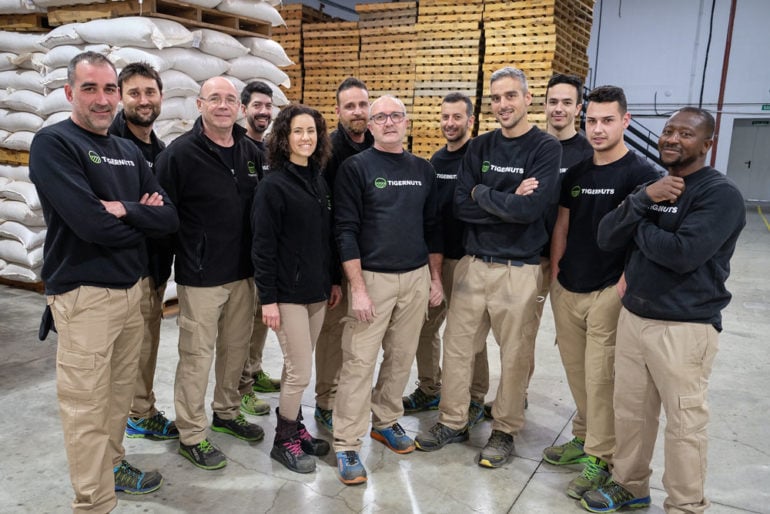 Transparency and proximity
Tigernuts tries to be as transparent as possible about its activities and operations by providing access to its various annual reports, such as the Corporate Social Responsibility report (or executive summary) and its Carbon Footprint. The regular monitoring of our operations is key to ascertaining whether Tigernuts is evolving as we expect: as a sustainable and socially responsible company.

The Tigernuts action plan for a fairer and more sustainable world.

Through Tigernuts for LIFE, we improve the traceability of tigernuts, reduce the impact of our activities on the environment and support the social development of the tigernut-growing communities of Niger.